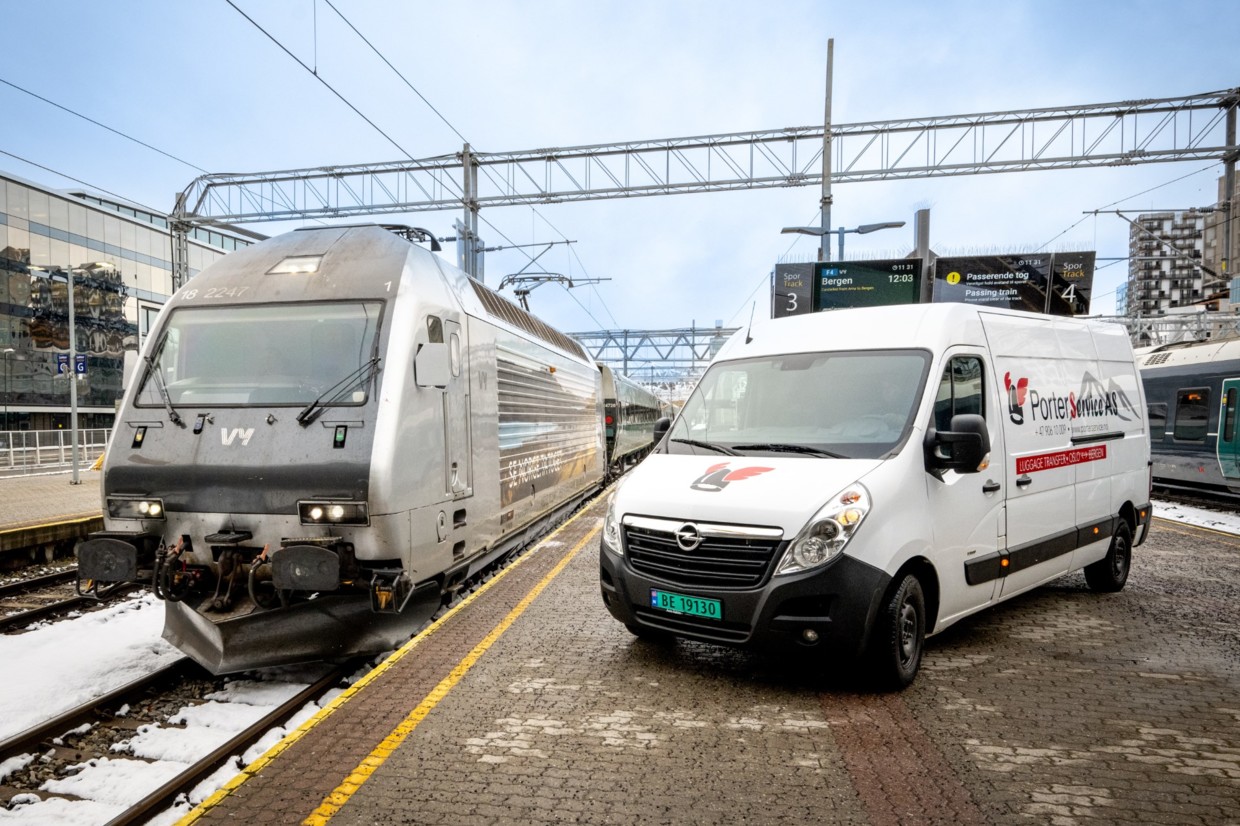 Experienced and Trustworthy 
We are PorterService
At PorterService, we specialize in making sure your travel is hassle-free and enjoyable by taking care of your luggage while you make the most of your journey. With 16 years of experience with dedicated porter services, we handle every aspect of baggage pick-up, transfer, and delivery. With PorterService, you can travel light, embrace the beauty around you, and savor every moment of your holiday, all while knowing that your belongings are in safe hands.
We have a long-standing collaboration with the biggest travel companies in Norway, such as Fjord Tours, the company behind the beautiful Norway in a nutshell™ tour. Visit FjordTours website, and see their amazing and scenic tours. 
Navigating the scenic roads of Norway is second nature to us, thanks to years of experience and a deep understanding of the terrain. With our partner VY, Norway's leading railway company which operates most passenger train services and many bus services in Norway, we ensure that your luggage is safe traveling both by rail and by car wherever you wish to go.
Are you ready to enjoy a light and hassle-free travel through Norway's beautiful landscapes and fjords? Book here.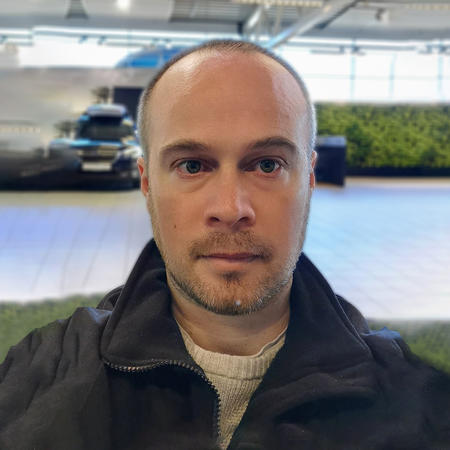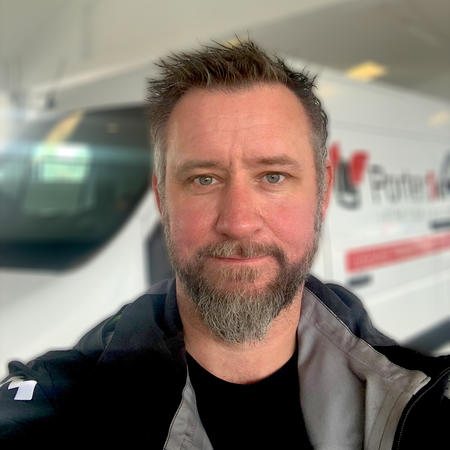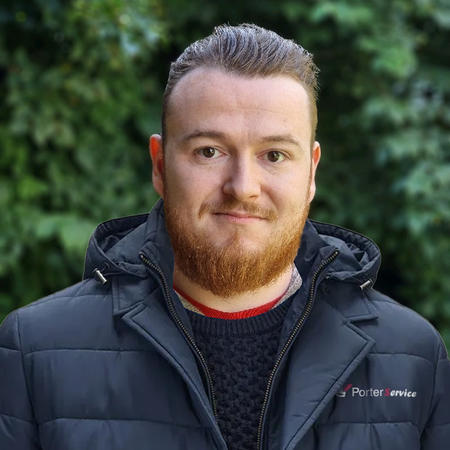 Kristian Magnus Hoffstuen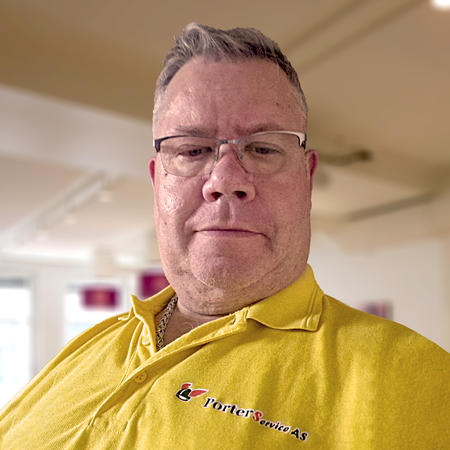 Knut Engebretsen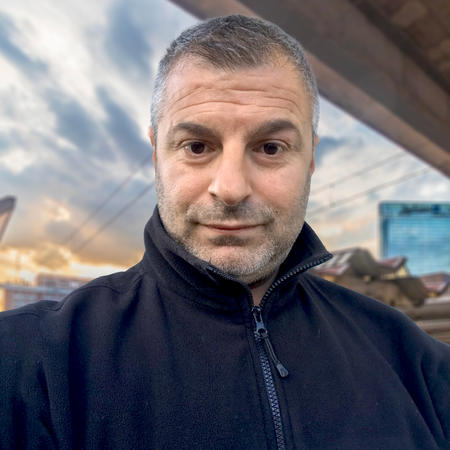 Mehmet Erdal Øzden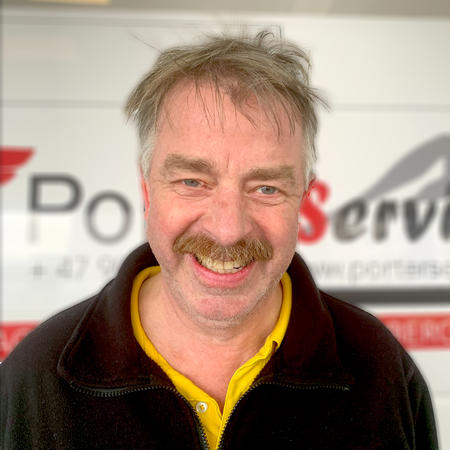 Arve Knudsen
Arne Harberg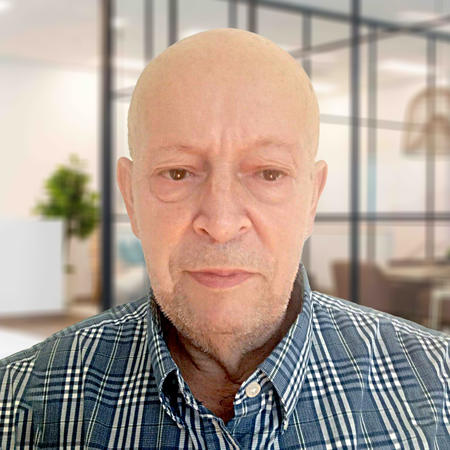 Bjørn OIaf Knutsen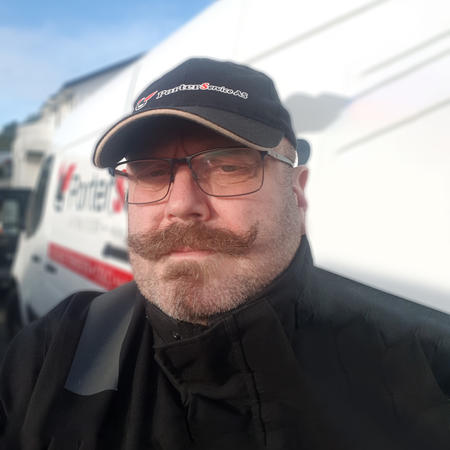 Rune Arild Rosvold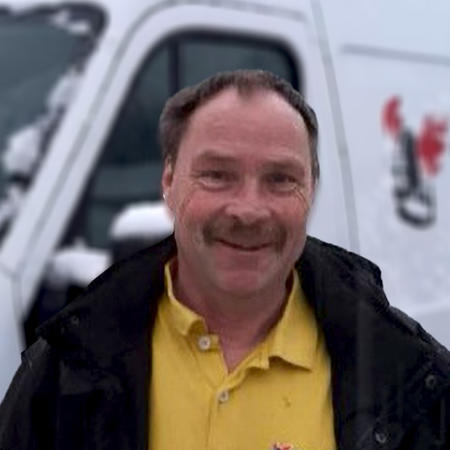 Atle Haugeland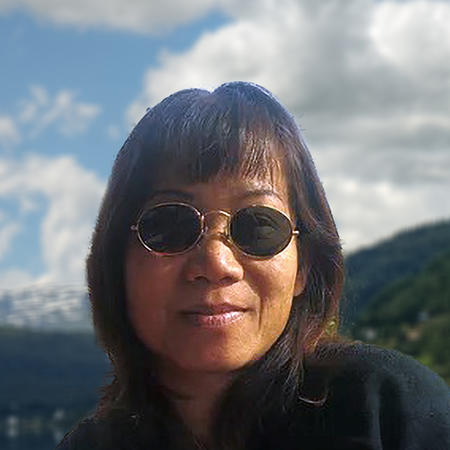 Chutiphak Akkhaphin